CNC PUNCHING
AMADA CNC Turret Punch Press.
PRESS SHOP
18 Power Presses up to 500 TONS
Max Job Dimensions 20'' X 60" X 78"
Profile Cutting
Hi-Def. Mossor CNC Plasma Cutting Machine.
30mm X 4000mm X 9000mm
Cutting
Neugen NC Shearing
Yawei NC Shearing
Godson Mech. Shearing
Jackson Mech. Shearing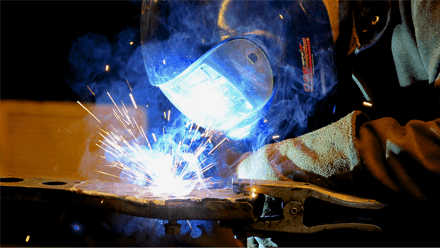 WELDING
25 Units for MIG / TIG Welding.
8 Units for Spot / Projection Welding
Bending
Amada CNC Press Brake 3.1 Mtr X 110 Tons
Amada CNC Press Brake 1.2 Mtr X 30 Tons
YAWEI CNC Press Brake 4.0 Mtr X 500 Tons
SEWNC CNC Press Brake 3.1 Mtr X 110 Tons

Finishing
Electro Plating
Powder Coating
Epoxy Paint Shop
CED Coating
Hot Dip Galvanizing
ENGINEERING CAPABILITY
PMW uses the latest Modeling software's
PMW can develop sheet metal and machined components & assemblies, make proto / production types and supply them to our customer fitment and trials.
Having a long history of sheet metal assembly and deep draw
PMW has a huge data bank for sheet metal characteristics, choice of materials, tool designing and limits.
PMW has the capability to fabricate complex, multiple part welded assemblies with close tolerance features and dimensions.
PMW has the capability to fabricate steel ranging from 0.4mm to 30 mm Plates.